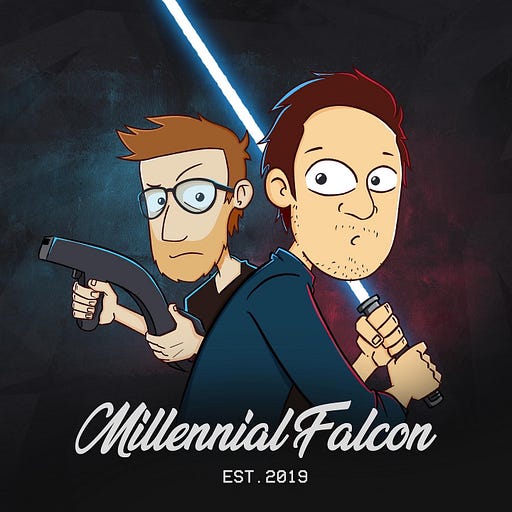 Jan 27 • 1HR 22M
2022 elfeledett játékai
Avagy az előző év kincsei!
Hosszú beszélgetések kedvenc játékainkról, illetve az élet dolgairól.
Hey Skacok!
Szeretnénk szokássá tenni, hogy minden új év elején megemlékezünk azokról a játékokról, amelyeket az előzőben nagyon szerettünk, vagy csak szimpatikusnak véltünk, de nem beszéltünk róluk eleget. Bízunk benne, hogy találtok ebből a kifejezetten hosszú listából valami kedvetekre valót!
Need for Speed: Unbound

Horizon Chase 2

Horizon Chase Turbo: Senna Forever (2021)

Midnight Fight Express

Somerville
Cultic

Unusual Findings

Not for Broadcast

Lost in Play

Anno Mutationen

Windjammers 2

Rollerdrome

Swordship
Crowns & Pawns: Kingdom of Deceit

Ghostwire Tokyo

Bear & Breakfast

Shin chan: Me and the Professor on Summer Vacation

Fall of Porcupine

Fashion Police Squad

Biomutant (2021)
Ha tetszik az adás, kövessetek és értékeljetek minket a podcast lejátszótokban, valamint ha támogatnátok a műsort, azt megtehetitek a Patreonon.
Az elérhetőségeinket (mint pl a Discord szerverünk vagy a Twitter oldalunk) mindig megtaláljátok itt: https://linktr.ee/millennialfalcon
Üdv,
Falkonék